The types of NEUGART gearboxs are mainly divided into precision type and economic type. There are a wide range of types, including helical gear gearbox, flange output gearbox, hollow shaft gearbox, disc gearbox and many other types. Today, according to the precision type and economic type Introduce the model of NEUGART gearbox to you.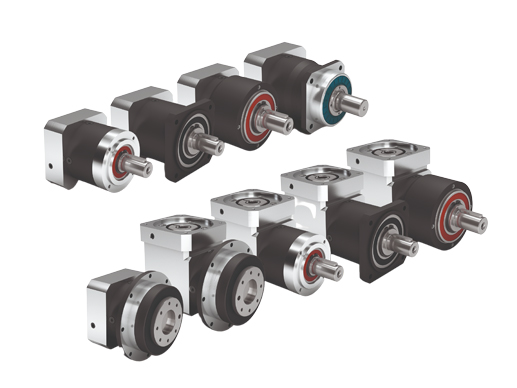 Economical model
PLE40, PLE60, PLE80, PLE120, PLE160;
PLQE60, PLQE80, PLQE120;
PLPE50, PLPE70, PLPE90, PLPE120, PLPE155;
PLHE60, PLHE80, PLHE120;
PLFE64, PLFE90, PLFE110;
PFHE64, PFHE90, PFHE110;
WPLE40, WPLE60, WPLE80, WPLE120;
WPLQE60, WPLQE80, WPLQE120;
WPLPE50, WPLPE70, WPLPE90, WPLPE120;
WPLFE64, WPLFE90, WPLFE110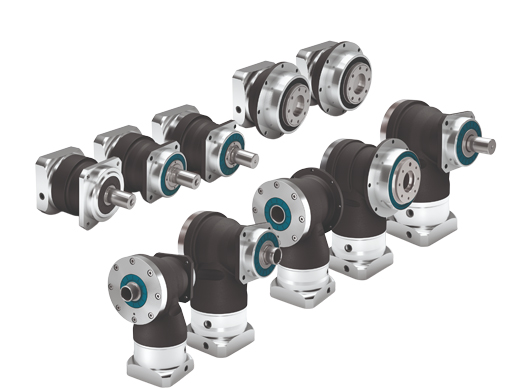 Precision gearbox model
PSBN79, PSBN90, PSBN115, PSBN142;
PSN70, PSN90, PSN115, PSN142, PSN190;
PLN70, PSN90, PSN115, PSN142, PSN190;
PSFN64, PSFN90, PSFN110, PSFN140, PSFN200;
PLFN64, PLFN90, PLFN110, PLFN140, PLFN200;
WPLN70, WPLN90, WPLN115, WPLN142;
WPSFN64, WPSFN90, WPSFN110, WPSFN140;
WGN70, WGN90, WGN115, WGN142;
HLAE70, HLAE90, HLAE110;
NGV64, NGV90, NGV110.
The above is the complete list of NEUGART gearbox models. There are various types of NEUGART gearbox models. Different models can choose different speed ratios (i=3-512) to choose from. The selection of gearbox depends on the working environment and motor model. Selection, here is not one by one to introduce to you.