NEUGART planetary gearbox economical model specification comparison table
Model
Specification
PLE
PLE40
PLE60
PLE80
PLE120
PLE160
PLQE
PLQE60
PLQE80
PLQE120
-
-
PLPE
PLPE50
PLPE70
PLPE90
PLPE120
PLPE155
PLHE
PLHE60
PLHE80
PLHE120
-
-
PLFE
PLFE64
PLFE90
PLFE110
-
-
PFHE
PFHE64
PFHE90
PFHE110
-
-
WPLE
WPLE40
WPLE60
WPLE80
WPLE120
-
WPLQE
WPLQE60
WPLQE80
WPLQE120
-
-
WPLPE
WPLPE50
WPLPE70
WPLPE90
WPLPE120
-
WPLFE

WPLFE64
WPLFE90
WPLFE110
-
-
There are 10 models in the economic series of NEUGART planetary gearbox in Germany, among which W stands for right-angle gearbox.
The first gear ratios are 3, 4, 5, 7, 8, 10;
Secondary speed ratios are 9, 12, 15, 16, 20, 25, 32, 40, 64;
The three speed ratios are 60, 80, 100, 120, 160, 200, 256, 320, 512.
Among them, the four gearboxs of PLE, PLQE, WPLE and WPLQE have three speed ratios.
Taking PLE as an example, PLE80 i=12, PLE80 i=8, PLE60 i=60, PLE60 i=80, PLE60 i=120 and other models are widely used.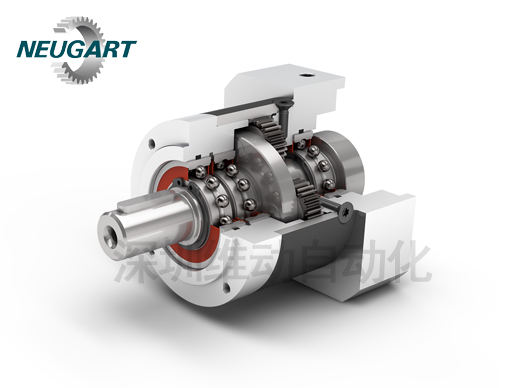 The above is mainly the model comparison of NEUGART economical gearbox. Different models are used in different industries and are suitable for different production conditions. The specific parameters will have specific parameters according to the selection situation.