Planetary gearbox has the characteristics of light weight, small size, high precision, high efficiency and low noise. What aspects are these performance related to? What makes the planetary gearbox have these advantages? With these questions today, we will understand the advantages of the planetary gearbox according to the internal structure of the planetary gearbox.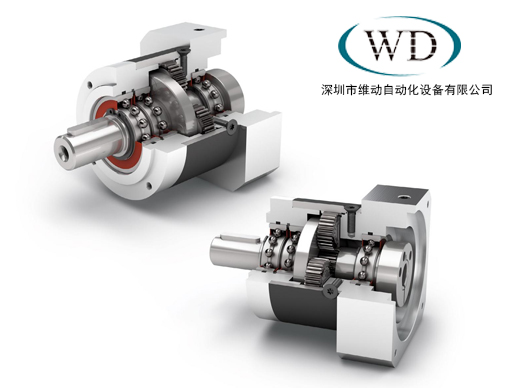 In simple terms, the internal structure of the gearbox is roughly divided into three parts, the bearing, the planetary gear carrier and the output end. The main transmission structure of the gearbox is the internal planetary gear carrier. The planetary gear carrier is composed of an inner gear ring, a planetary gear and a sun gear, and these three parts form a complete planetary gear set. The accuracy of the planetary gearbox is mainly judged by the meshing accuracy between the gears. The higher the meshing accuracy between the gears, the lower the return clearance, and the noise during the operation of the planetary gearbox. It is one of the core components in the gearbox.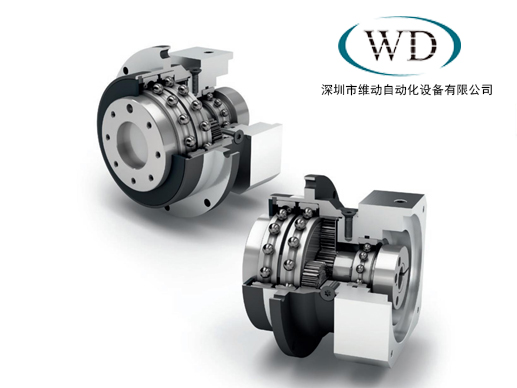 The output shaft of NEUGART gearbox has output modes such as flange, shaft output, shaft output with key, hollow shaft output, flange output with positioning pin hole, etc. The application scenarios of different methods will be different. The industry is more suitable for the flange output method. If the shaft output method is adopted, after the gearbox works for a long time, the shaft of the planetary gearbox may be easily broken, the keys on the output shaft will wear faster, or the internal dimensions may be abnormal, etc. question.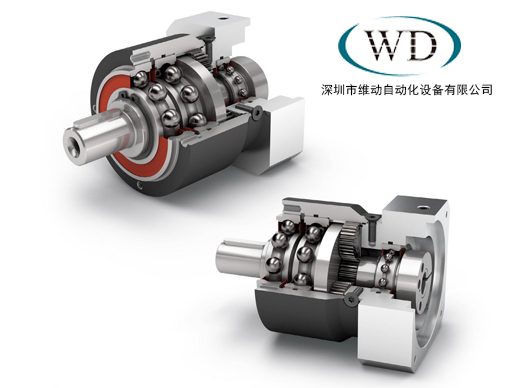 Flange output mode can solve this series of problems very well. Flange output shaft can increase the installation area and increase the force point. The positioning pin holes on the flange plate also provide additional guarantee for the safety of installation.
Let's talk about planetary gearbox bearings, NEUGART gearbox bearings have enhanced deep groove ball bearings, preloaded tapered roller bearings, preloaded angular contact roller bearings, and low friction deep groove ball bearings. Enhanced deep groove ball bearings can withstand higher radial and axial forces, such as PLQE planetary gearboxs;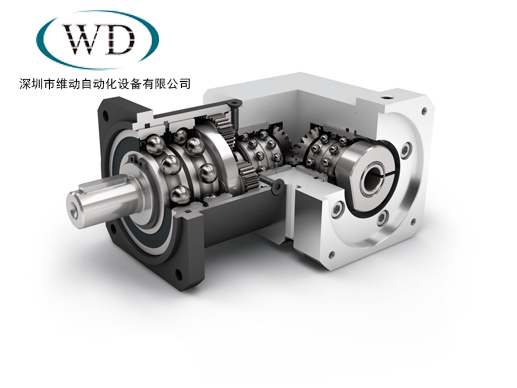 The low friction deep groove ball bearing has a small friction coefficient and high rotation speed, which is suitable for high-speed applications and effectively improves the torsional rigidity of the gearbox, such as PLFE planetary gearbox; the preloaded tapered roller bearing has high load and uniform force, which can Effectively improve the overall life of the bearing, such as PSFN flange output gearbox. The preloaded angular contact roller bearing is similar to the tapered roller bearing, which can distribute the load evenly on the force point and improve the life of the bearing, such as the WPSFN hollow shaft right angle planetary gearbox.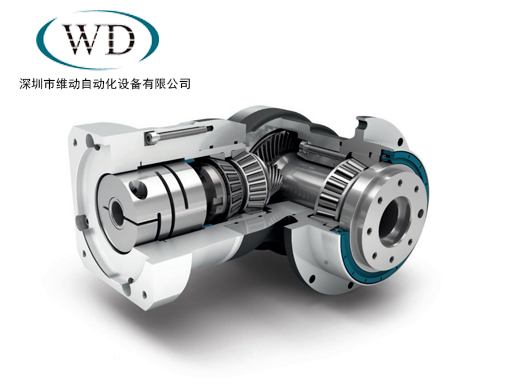 According to the internal structure diagram of the planetary gearbox and the main structure of the gearbox, the overall advantages of the gearbox are introduced. For more relevant knowledge of the planetary gearbox, you can pay attention to Shenzhen Win-drive Automation.