AGV refers to an automatic guided transport vehicle. This type of transport vehicle is equipped with an automatic guidance device. It is a transport vehicle that can move along the route and can be transported by a porter. Manpower and material resources, suitable for handling complex routes and long working hours.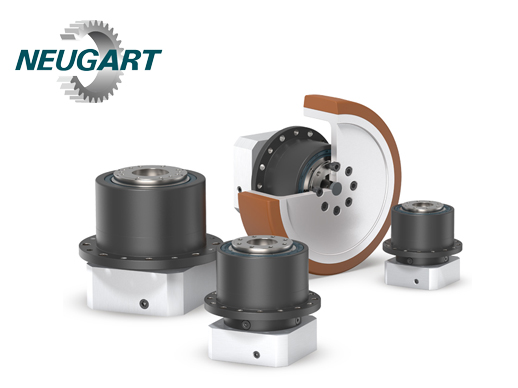 Newcastle, Germany designed a NGV planetary reducer. This reducer has high radial load and high bearing capacity, and the reducer is almost surrounded by wheels. The overall design saves space and requires installation space inside. been greatly reduced. Work 24/7 and save energy. Using a special output shaft, it can be installed in the chassis of the vehicle and can meet a series of requirements.
The reducer can be installed directly, the flange-type installation interface can be directly installed on the vehicle, and can be installed without the intermediate adapter;
The roller bearing with pre-expanded tight contact can bear high radial force, so it is suitable for high-strength transportation work;
Newcastle series reducers have high efficiency, can be lubricated permanently and do not require specific maintenance, and still work reliably under continuous operation;
And it can be matched with various types of motors, can be assembled on different motor models, and can even be directly installed with the motor without being affected by the installation environment.
AGV reducer structure size is 64, 90, 110, and the speed ratio is 9, 12, 15, 16, 20, 25, 32, 40, 64 to choose from, and can provide professional customized solutions.