WPLPE planetary reducer is a NEUGART series economical right-angle reducer, which is suitable for high-load working conditions and can be installed on multiple sides. The reducer is lubricated for life and maintenance-free. WPLPE planetary reducer is an intelligent right-angle solution for economical products, saving space, strong performance and reasonable price. The drive element can be mounted directly on the output shaft for excellent flexibility in practical applications.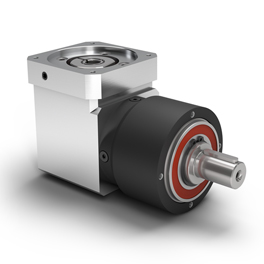 Product description
WPLPE planetary gearbox is suitable for high radial and axial force conditions, because WPLPE is equipped with large-sized deep groove ball bearings, which can be directly installed without additional bearing components and without drive elements. WPLPE also has outstanding performance at a very reasonable price. This right angle planetary gearbox has strong performance and is suitable for a variety of applications. Even in a limited space, it can have excellent performance. The compact structure allows this gearbox to be installed on multiple sides. The optimized lubrication function can make this gearbox perform well.
WPLPE planetary gearbox has four specifications of 50, 70, 90 and 120, rated torque 5-195Nm, radial force 800-2500N, axial force 1000-4000N, return clearance 11-25arcmin, the service life of this gearbox is 20000 hours , The working environment temperature is -25-90 ℃, there are three kinds of lubrication methods: food grade, standard and low temperature, the torsional stiffness is between 0.5-38.5Nm, and the weight is 0.8-13.7kg, depending on the model selection.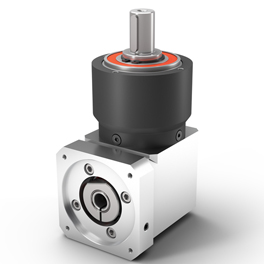 Product advantages
Unbeatable price/performance ratio
Optimized output bearing
Great flexibility in installation
Lubricated for life and therefore maintenance-free
precise meshing
Optional
Various types of output shafts
Lubricate
Various types of drive flanges
Flexible connection of motors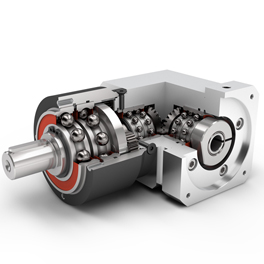 Use
Pharmaceutical technology and pharmaceutical industry, agricultural product industry
Features
Multi-sided installation
save space
Reinforced deep groove ball bearings
Suitable for high load conditions