PLFE gearbox is a short structure planetary gearbox, this gearbox has high torsional rigidity, this compact flange output gearbox saves space, using a round flange output shaft, with standard Flange output interface, the installation of this gearbox is also very simple, and the built-in positioning pin hole also provides additional protection for the installation of the gearbox.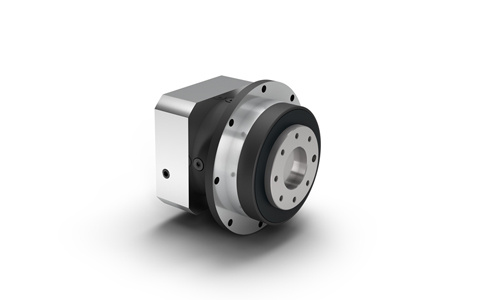 Product description
Due to the larger diameter of the flanged output shaft, the torsional stiffness of the PLFE is higher than that of the output shaft with a flat key. In this way, the drive scheme of this gearbox can be optimized.
PLFE is much shorter than similar gearboxs. Depending on the specification, the installation length of this gearbox can be shortened by up to 35% compared to other gearboxs.
PLFE gearbox is NEUGART series economical flange output shaft gearbox, with round extra large output flange, flange output shaft according to ISO 9409 standard, using low friction deep groove ball bearing, planetary gear carrier using spur gear. This gearbox has a service life of up to 30,000 hours, depending on the application and load; the operating temperature is between -25-90°C, the torsional stiffness is between 5.5-88Nm, and the weight of the gearbox is in the range of 1.1 -8.5kg. The specific data can be provided according to the specific model during the selection.
PLFE has a wide range of applications in food, packaging, lithium battery and other industries. Because of its compact structure, this flange output gearbox is more suitable for use in some inconvenient installation environments, and the installation is simple and convenient.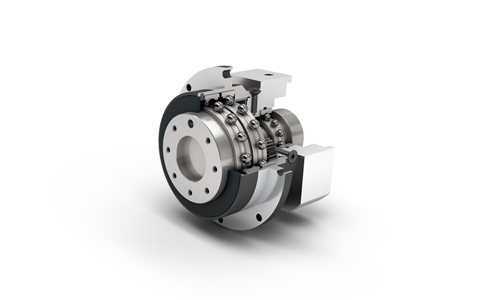 Product advantages
short structure
High torsional stiffness
Flange output shaft
Optional
lubricating
Optimized tightening system
Various types of drive flanges
Flexible connection of motors
Use
Packaging equipment, machine tools, agricultural products industry
Features
Small and exquisite
High torsional stiffness for precision drive solutions
Fast and safe installation
Can be installed anywhere
precise meshing

The internal structure and dimensions of the PLFE flange gearbox