PFHE planetary gearheads are an attractive product for high radial load applications. This special, pre-tensioned angular contact roller bearing, combined with a flanged output shaft according to EN ISO 9409-1, enables the PFHE to have a high load carrying capacity. Thanks to the radial shaft seal, the output end of this gear unit is IP65 protected, making it suitable for harsh environments.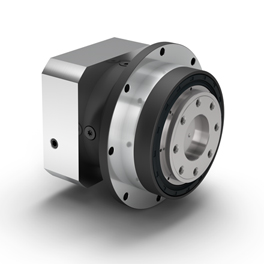 Product description
The PFHE features a round oversized output flange, radial shaft seal, and easy installation. The planetary carrier adopts spur gears with preloaded angular contact roller bearings, the flanged output shaft is ISO 9409 standard, and can be customized with pinion gearbox as an option. This gearbox is a model that has been further optimized and produced on the basis of other economical gearboxs. It is suitable for flange gearboxs with high radial load. With angular contact roller bearings and high protection level, it can be used in harsh environments. working environment.
The conventional service life of the PFHE planetary gearbox is 30,000 hours, and the working temperature is between -25-90 °C; there are three lubrication methods: standard, food-grade, and low temperature; the torsional stiffness of the gearbox is in the range of 5.4-95Nm; the weight is 1.1-7.9kg ; The maximum radial force is 5150N, and the maximum axial force is 6450N. This gearbox can still operate safely and stably under high load conditions, and is suitable for applications in automation, printing, wood processing and other industries, and its compact structure can be installed in a narrow environment, saving space.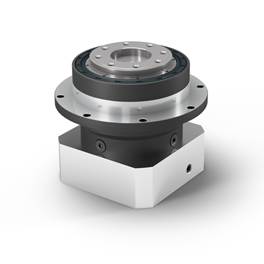 Product advantages
Angular Contact Roller Bearings
High load
radial shaft seal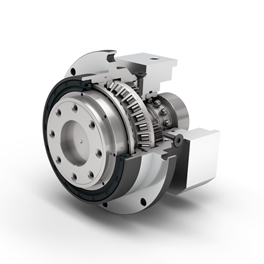 optional
lubricating
Nationalized inflation system
Various types of drive flanges
Flexible connection of motors
installed pinion
Use
Packaging, machine tools, agricultural products industry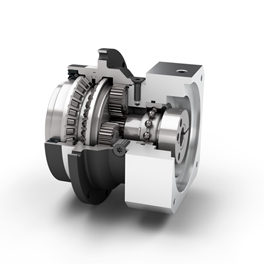 Features
High radial loads due to innovative bearing design
Protection class IP65
Fast and safe installation
Can be installed anywhere
Lifetime lubrication maintenance free

PFHE planetary gearbox structure size drawing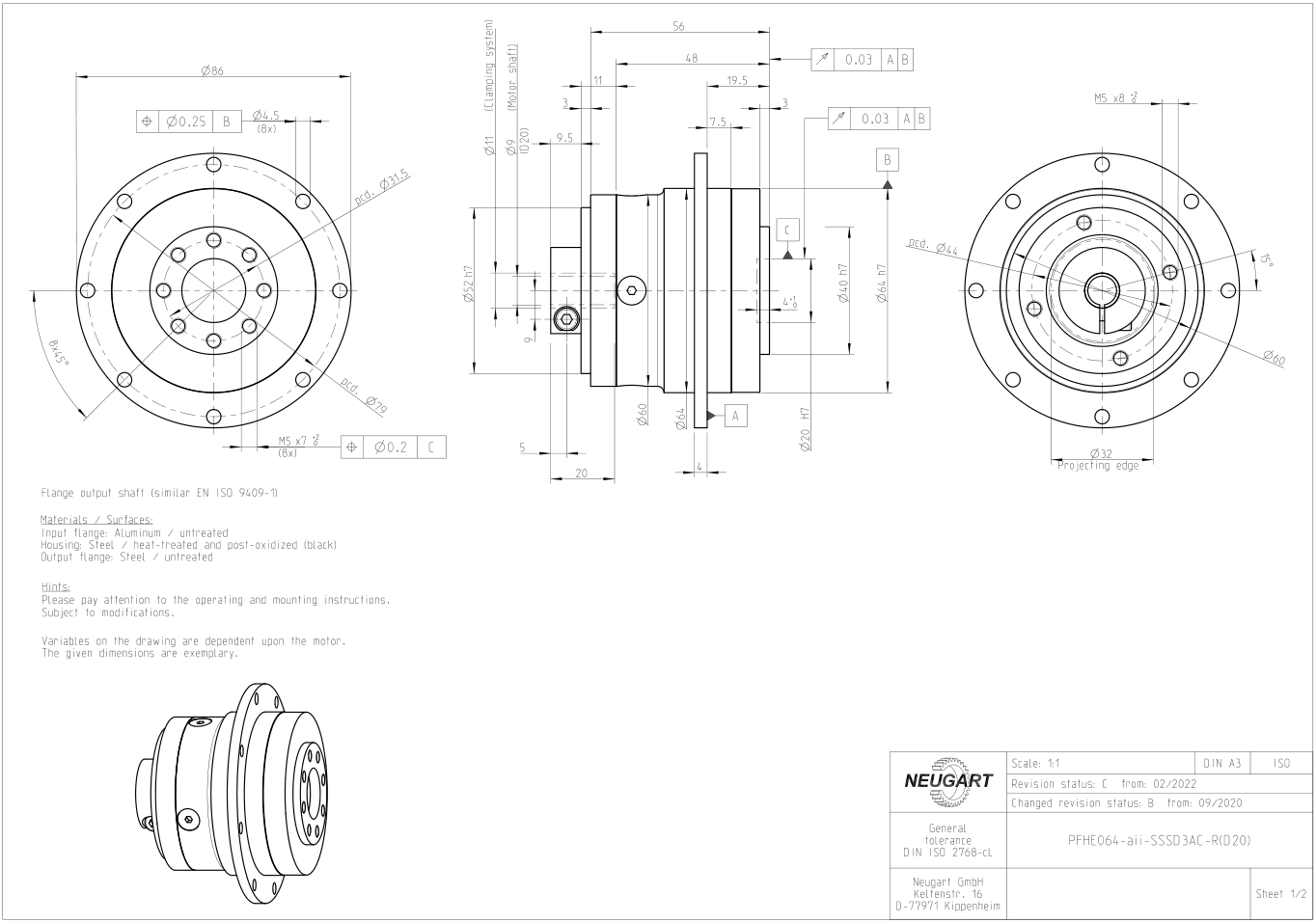 PFHE064 planetary gearbox structure size drawing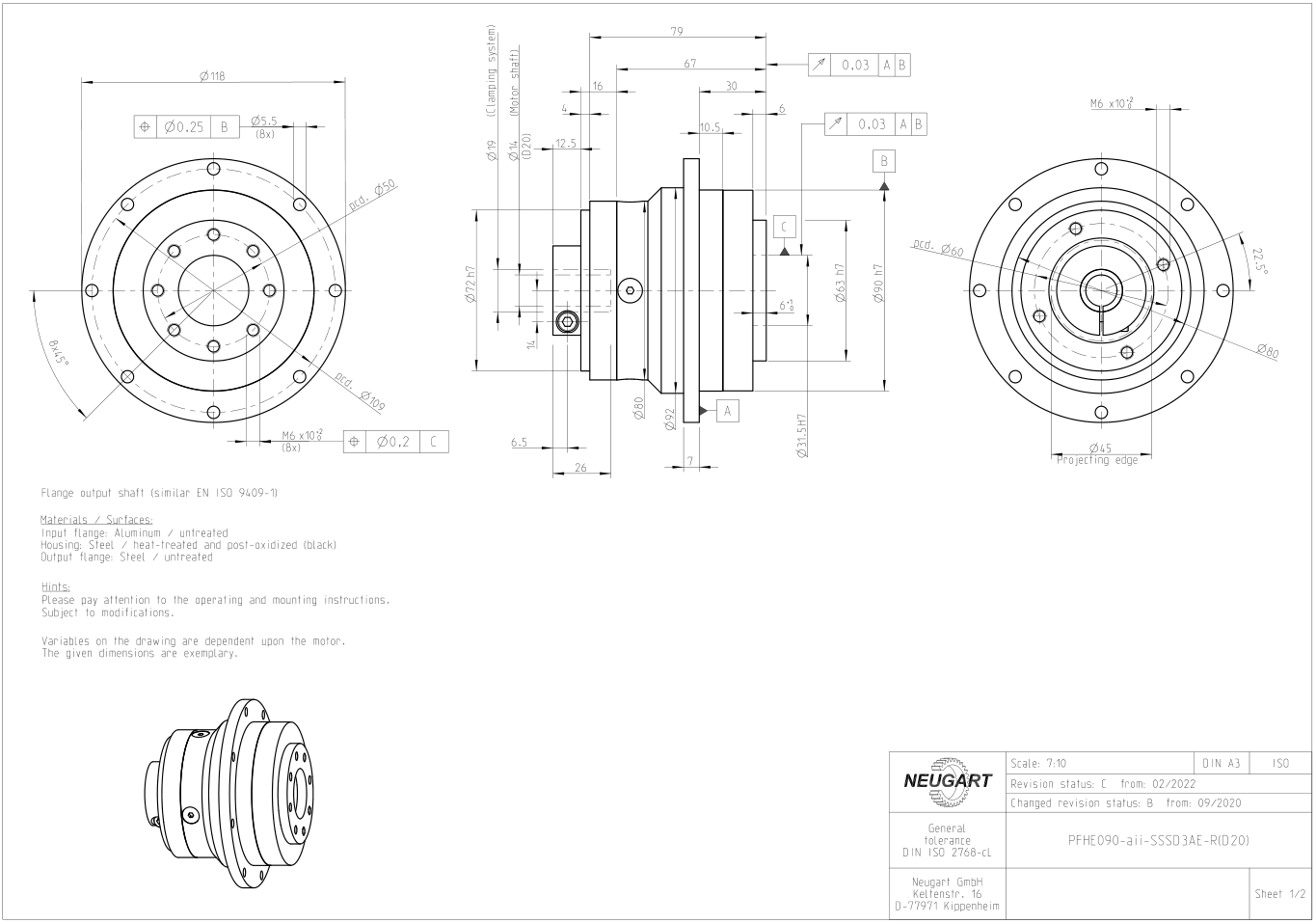 PFHE090 planetary gearbox structure size drawing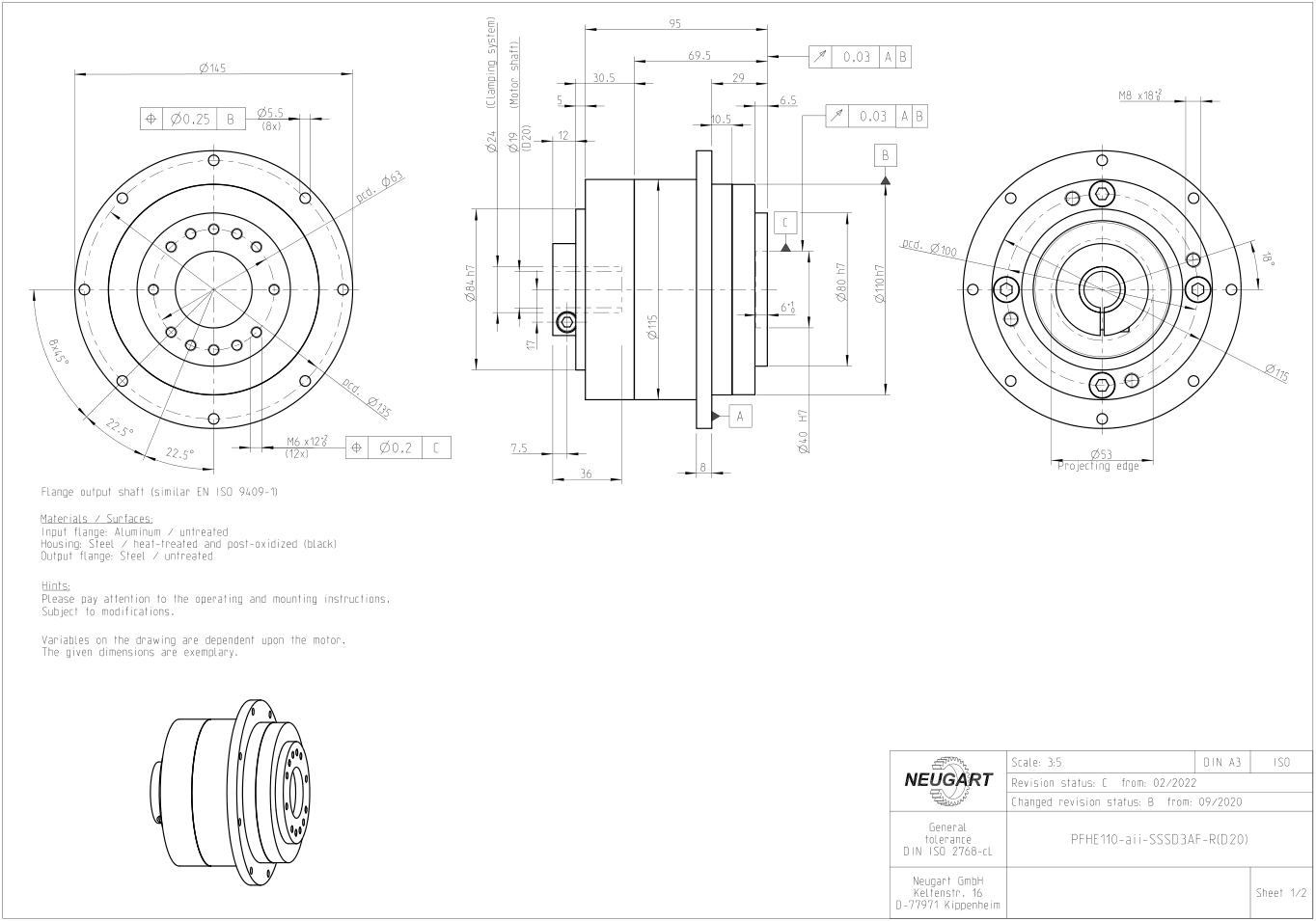 PFHE110 planetary gearbox structure size drawing